 A healing centre for individuals, couples, and families. Individual Therapy
In individual therapy you will work collaboratively with your therapist to explore and understand your current difficulties and areas of desired growth. Together, we will work with you to establish goals and a treatment plan that best suits your needs. Couples Therapy
Whether you are currently experiencing distress in your relationship or would like to have tools to continue to strengthen your bond; couples therapy is a great way to achieve better communication through compassion and understanding, increase problem-solving skills, and foster deeper connections and intimacy. Family Therapy
In family therapy, the therapist will work systemically with present family members to explore and understand the issues of concern, family dynamics, and familial relationships. The therapist will seek to understand each member and their concerns individually and relationally.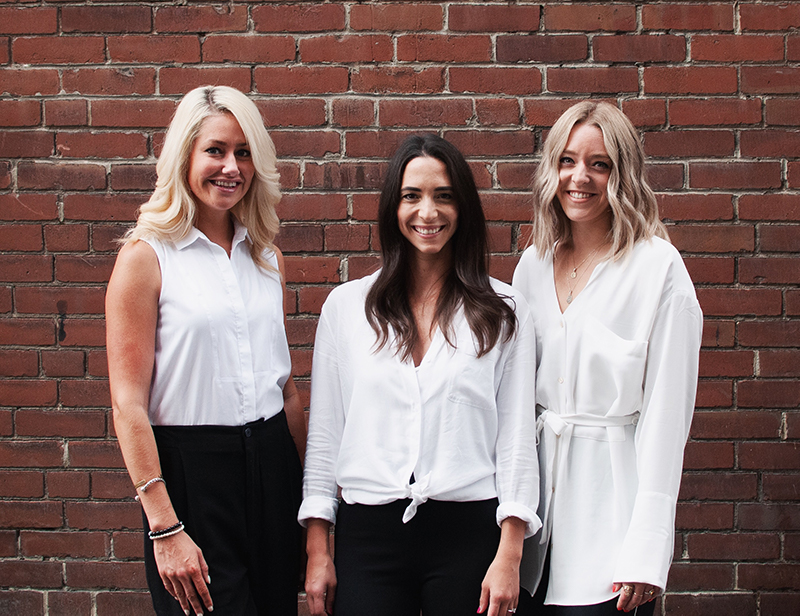 Welcome! 
We are Andrina, Cat, and Jade, three Registered Psychotherapists and the founders of Insight & Wellness. We opened our practice with the intention of creating a space dedicated to healing and fulfillment.
We believe that insight is the first step to initiating change. By having a deeper understanding of the roots of your concerns, distressing feelings, and negative beliefs, you can begin to make empowered changes in your life.
Stress, Anxiety & Depression
Mood Swings & Emotional Disturbances
Difficult Life Transitions
Our Approach & Values
Our mission is to provide individuals, couples and families with support developing and deepening self-awareness for emotional, mental and spiritual wellness. We are grateful for the opportunity to accompany you on your journey of self-growth, and to provide you with space to share, reflect, learn, and thrive. 
It is vitally important to us that you feel safe, supported, seen, and heard throughout your therapeutic journey. To ensure this, we will work with you to create goals for therapy and monitor our progress throughout our time together.
We look forward to meeting you!
Contact Us
Ask a question or book an appointment below.
For emergencies call 911 or visit your nearest hospital
187 King Street East
, 3rd Floor 
Toronto, ON,
 M5A 1J5